Nationwide Staffing Solutions for Manufacturing General Labor
KFI Staffing is a staffing agency focused on large employment opportunity for non-skilled general labor needs in the  following industries: 
We are a highly experienced team with over 40 years of experience comprised of staffing industry veterans. We have a large corporate and recruiting infrastructure that is already established to allow maximum flexibility to meet large scale needs.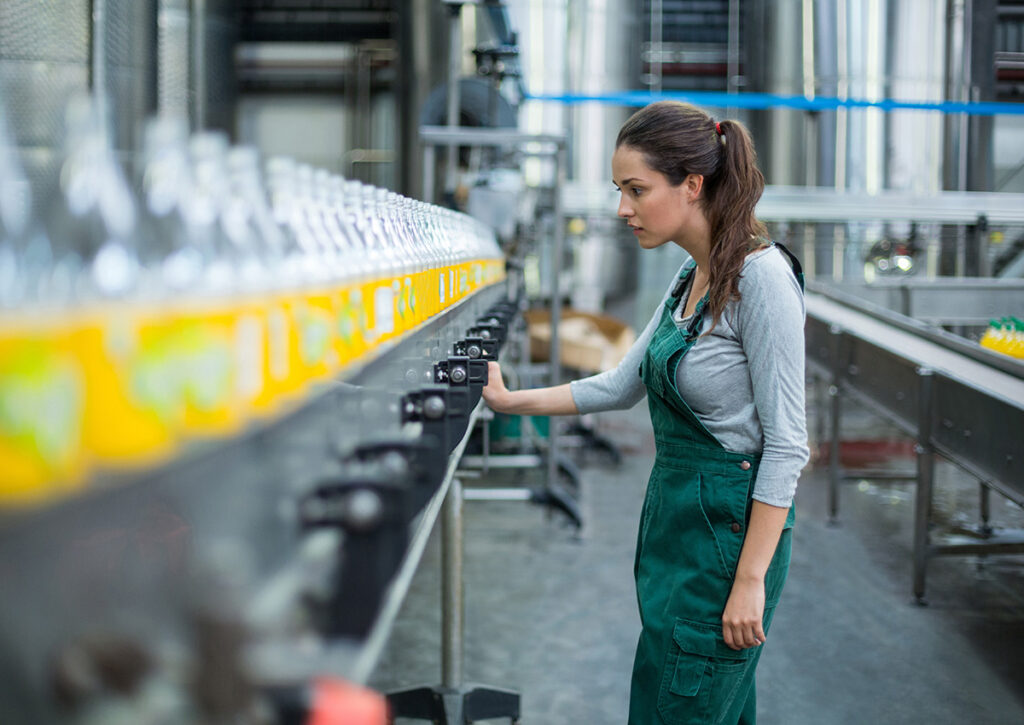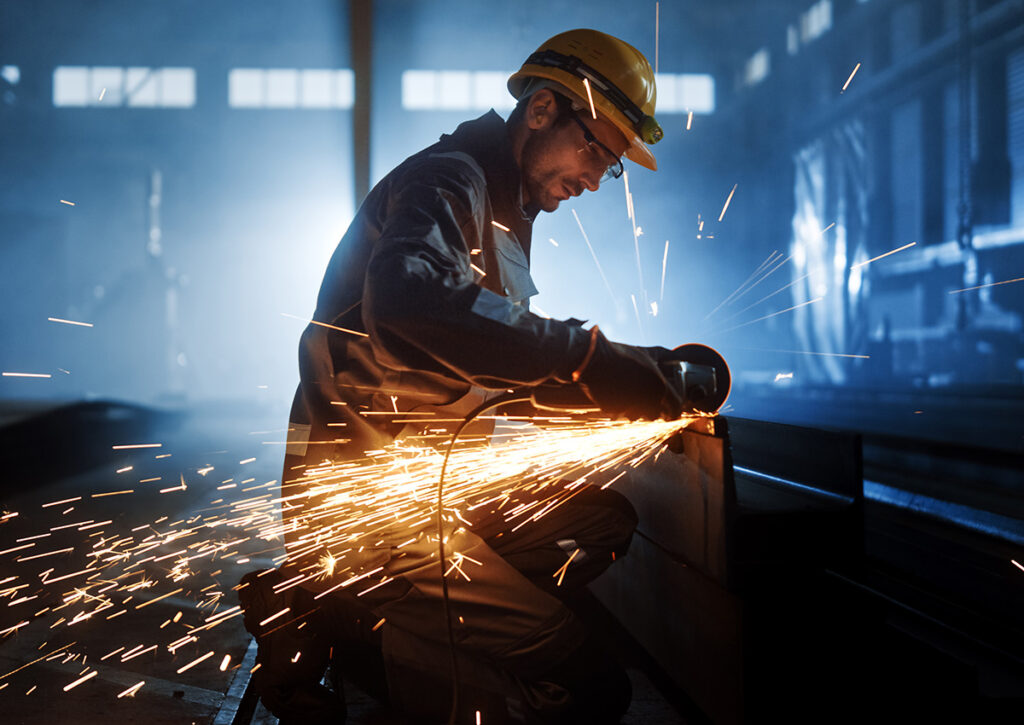 We follow OSHA requirements and provide training so that our employees are set up for a safe work environment. Safety is our #1 Concern.